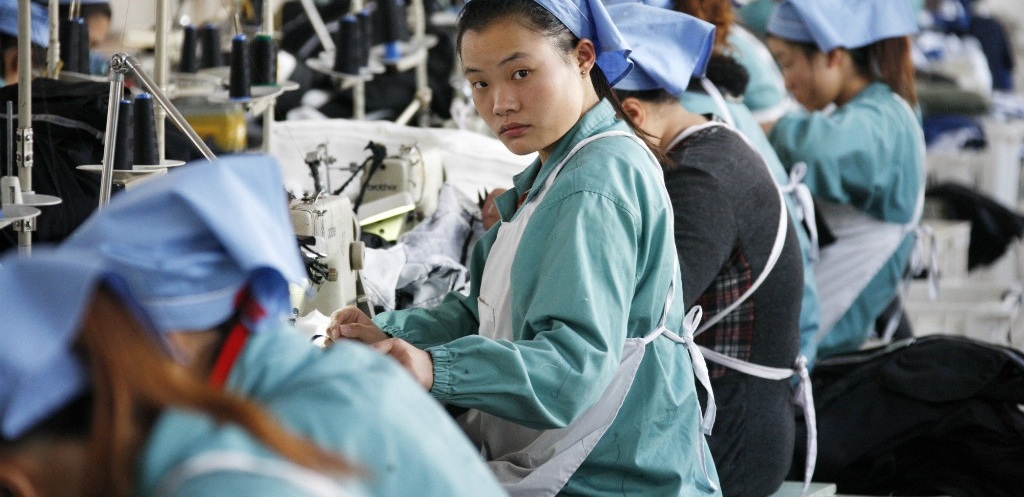 JUSTICE IS GLOBAL is an international COALITION rewriting the rules of the global economy to create a world that works for EVERYONE.
THE PROBLEM
From the United States to the Ukraine and from Brazil to Bangladesh, economic and political inequality is creating a crisis across the world.

Decades of policies that favor corporations at the expense of working people have led not only to human suffering, but also have destroyed our planet and enabled the rise of far right nationalist leaders around the world. Learn more about these forces that threaten the very future of global society.
THE SOLUTION
We can beat back these global challenges, but we need global solutions. Instead of tariffs and walls, Justice is Global is unifying an international coalition behind a vision for a more equitable, sustainable, and prosperous global society.

With this visionary kind of politics, we can win meaningful international economic reform. Learn more about our proposed solutions and ways you can help.
Check out recent pieces by our members and also the latest about Justice is Global in the news